I remember drawing and painting at my little desk in the dark before the house woke up when I was four years old. I have dabbled here and there in classes but only in the last few years have I attempted to bring full attention to the long-repressed desire to create.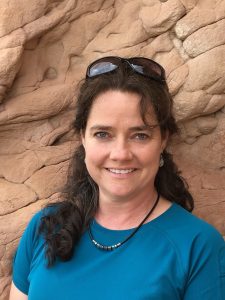 I was a part-time Pediatrician, and still am a full-time mother and wife who has found her peace and contentment at the easel. Art has helped heal the deepest wounded parts of me and I hope my "visual voice" expresses to others the beauty and awe I feel when I look and experience the world around me.
The Art by Mollie Studio has moved from 113. N. Main Street, Waynesville, and is now located in her home studio.